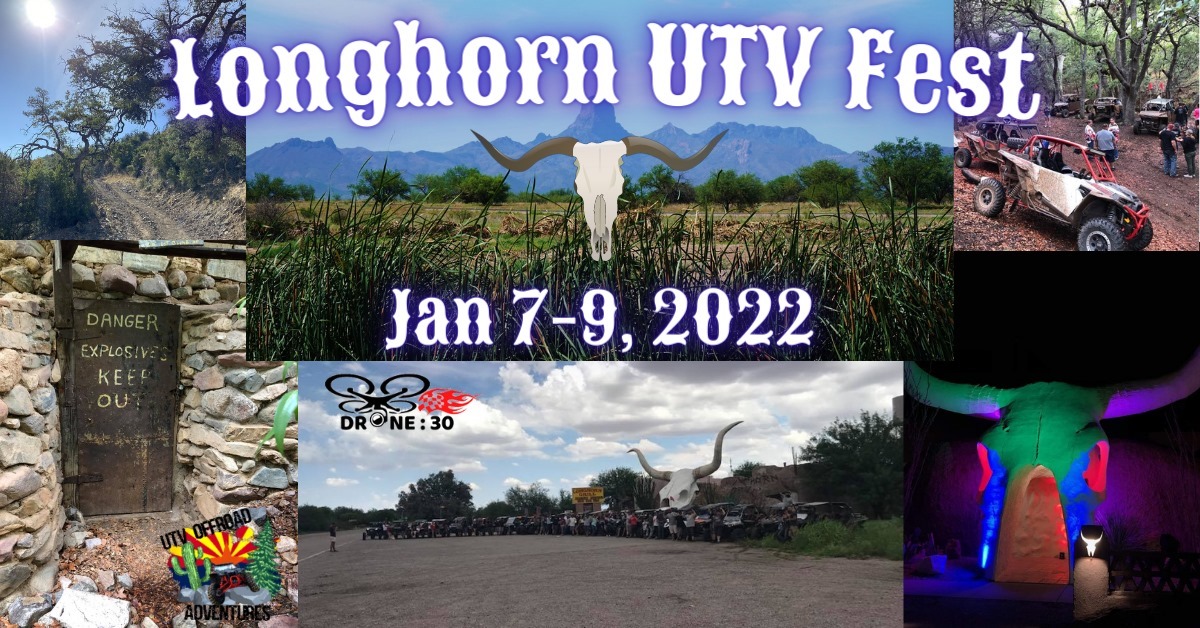 Let's get the adventures rolling!!!
Our first event of 2022 couldn't be off to a better start!
Welcome to Amado, AZ nestled in Santa Cruz County and Nestled in the Santa Cruz River Valley, the picturesque beauty of Amado is a paradise for birdwatchers, nature-lovers, and city folk alike.
The wide range of ecosystems extend from rugged peaks and pine forests of the Santa Rita mountains, named for the patroness of impossible causes, and spring-fed canyons to the Sonoran desert and Santa Cruz River Valley. Come explore the best rated trails around Amado, AZ with us! One of the beautiful trails will lead us to Patagonia and the other to Arivaca! It's going to be amazing to explore Southern Arizona….